For Bulk orders – 50 units and more, please email us directly at sales@africasandblast.co.za as we offer discount.
We do precision engraving on most services ,glass ,wood, granite, stainless steel, leather for Corporate branding ,gifts, wedding invites, beer mugs, wine glasses, trophies.
We also cut MDF wood Designs for DIY kits or custom decorative pieces. Anything from hobby builds to remote control air-plane kits.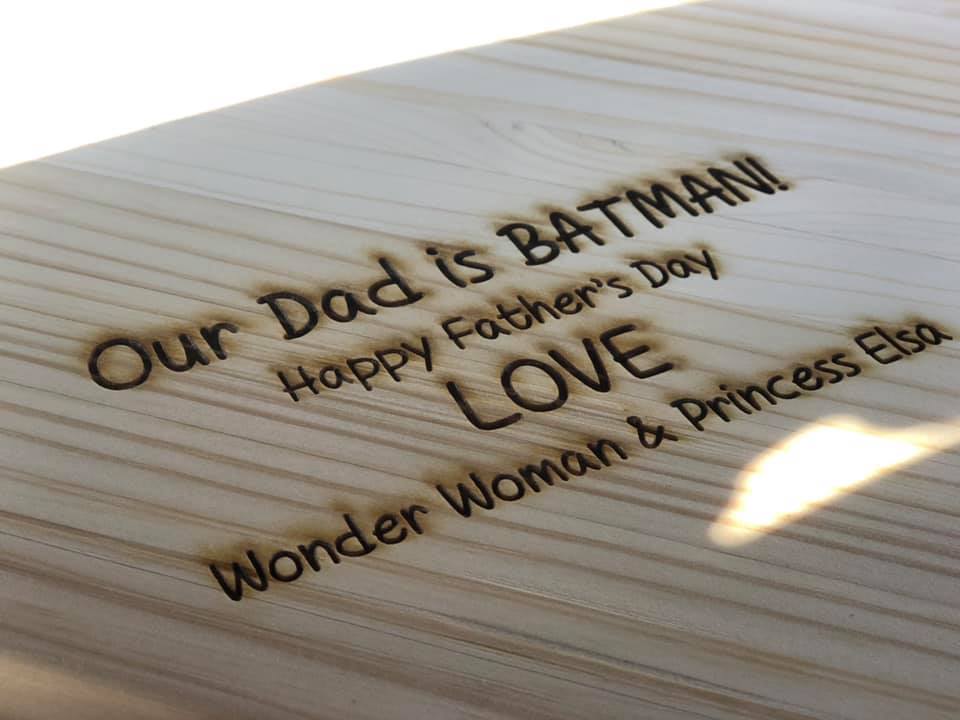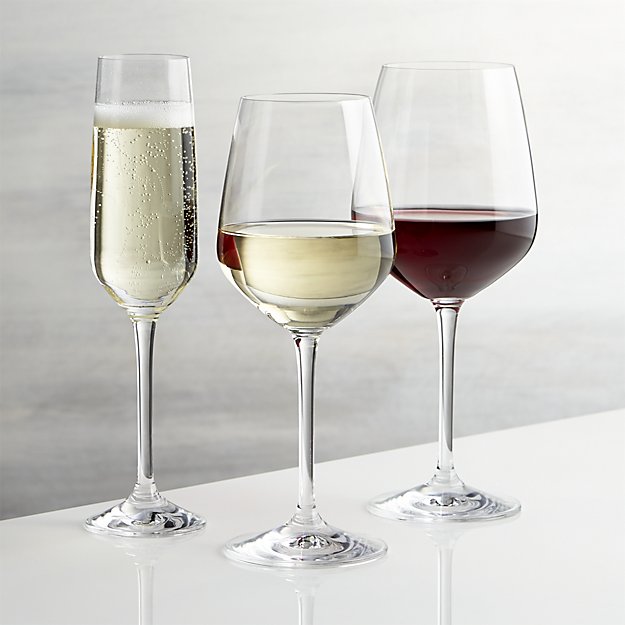 Glass Engraving
We engrave on any type of Glass Ware